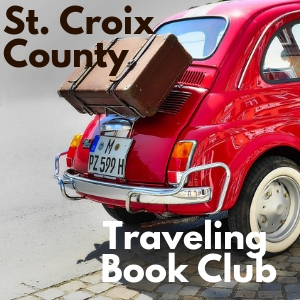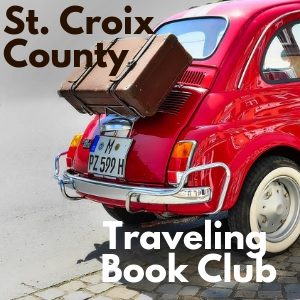 Traveling Book Club
Third Tuesday each month @ 6:00 pm for dinner, 6:30 begin discussion.
A new Traveling Book Club that will rotate each month between different restaurants.
Explore different towns and eateries while you meet new people and try new books.
Register at your local library and order a copy of the book using the library catalog.
Libraries, Dates, & Locations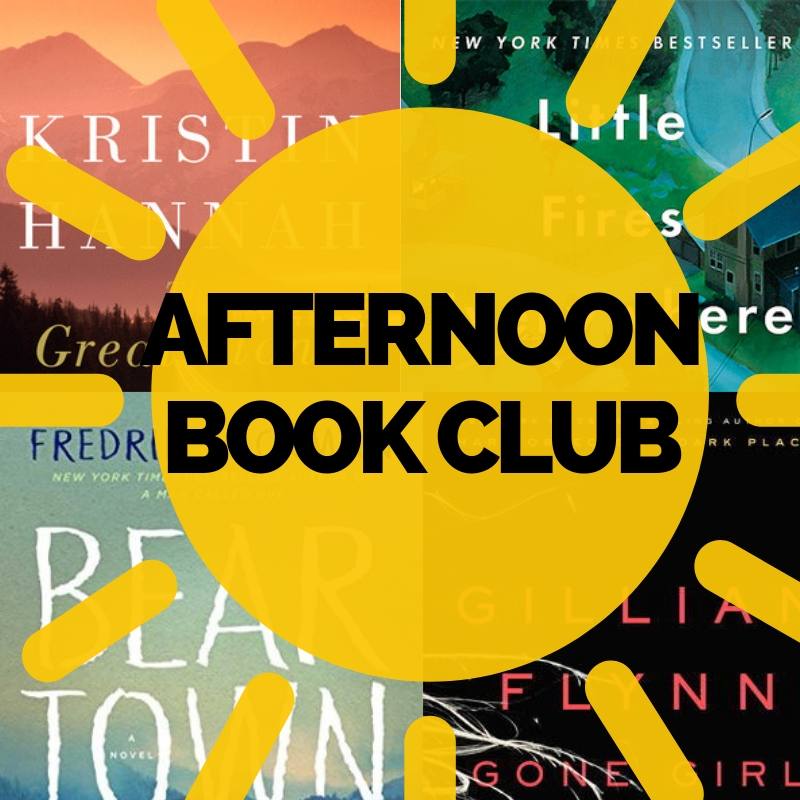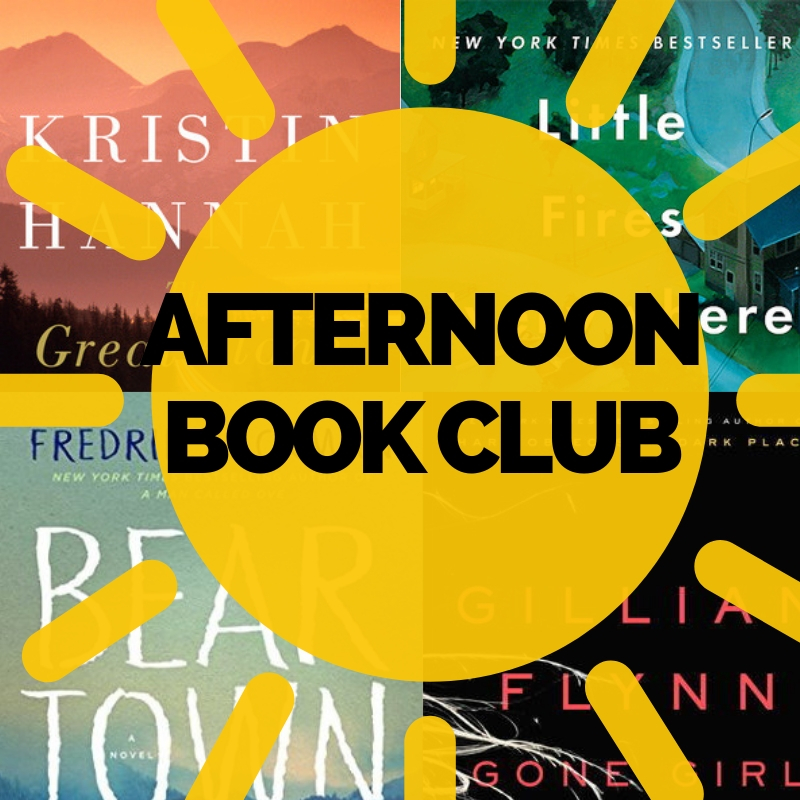 Afternoon Book Club
Second Thursday & last Tuesday each month @ 1:00 pm in the library. Join us for one session or both, no registration required.
ALL AFTERNOON BOOK CLUB MEETINGS HAVE BEEN POSTPONED UNTIL FURTHER NOTICE.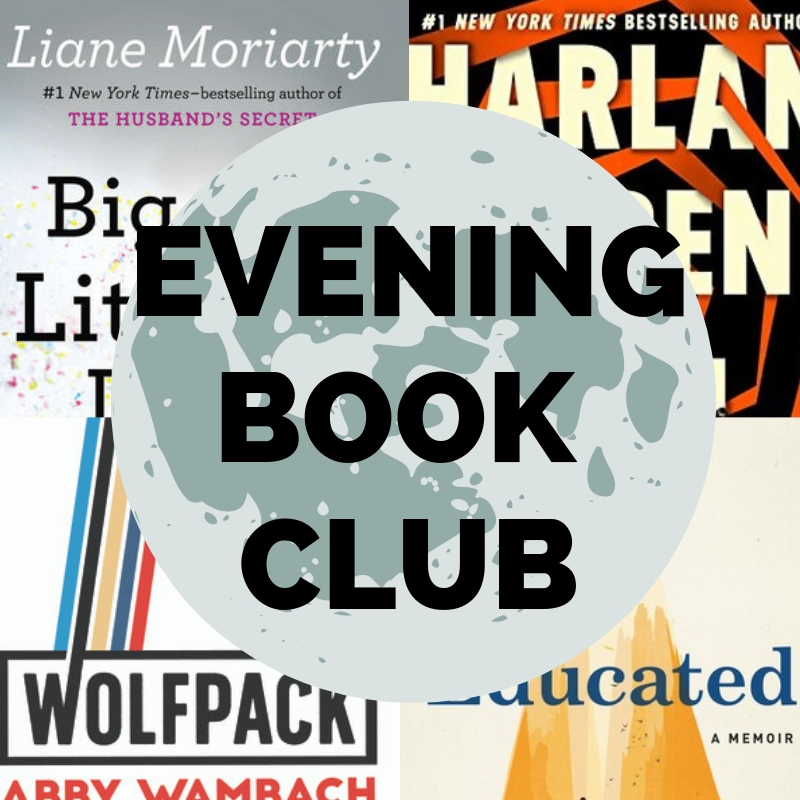 Evening Book Club
Usually the last Monday of each month @ 6:30 pm. Location rotates between various eating spots.  Order your copy using the library catalog or ask us for help.
If interested, e-mail Joni at: jwernlund@bwsd.k12.wi.us
Monday, August 31st at Ras' in Hammond
Unspeakable Things by Jess Lourey
Cassie McDowell's life in 1980s Minnesota seems perfectly wholesome. Yes, there are her parents' strange parties and their parade of deviant guests, but she's grown accustomed to them. Everything changes when someone comes hunting in Lilydale and one by one, local boys go missing. One by one, they return changed – violent, moody, and withdrawn. The accusations of who's responsible grow wild, and dangerous town secrets start to surface. Then Cassie's own sister undergoes the dark change. If she is to survive, Cassie must find her way in an adult world where every sin is justified, and only the truth is unforgivable. (Provided by the Publisher)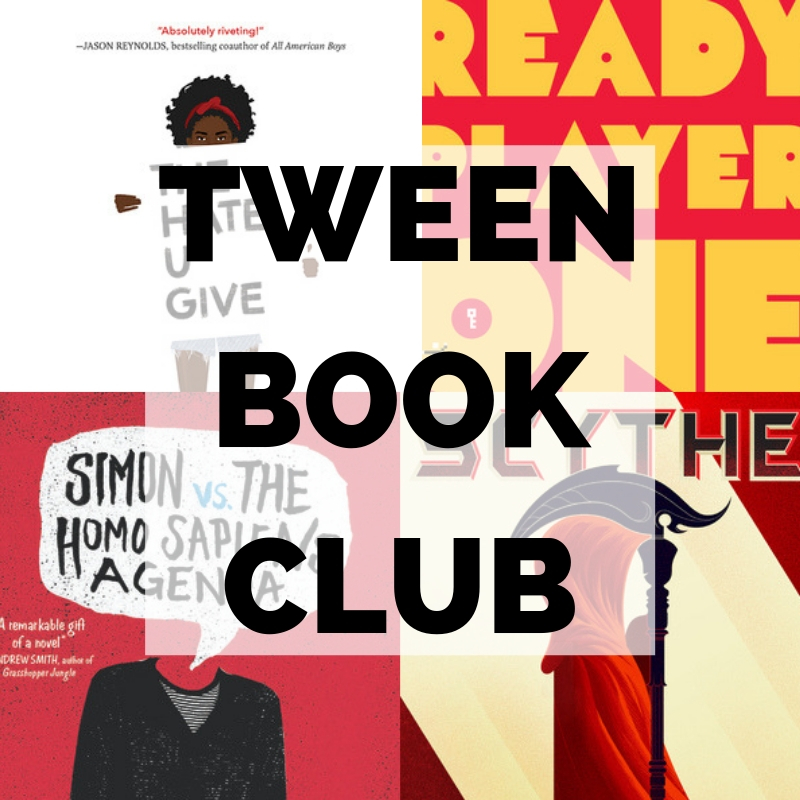 Tween Book Club
Ages- completed 5th grade and up, snacks are provided!
Call the library at 715-684-3813 (ask for Molly or Rebecca) to get information on when we meet again.

During the school year the group meets occasionally as the group chooses.
B-W Bus #18 stops right at the library at 3:30 (Required: a note from home if you are changing buses). 
Baldwin Public Library
400 Cedar Street
P.O. Box 475
Baldwin, WI 54002
Phone 715-684-3813
Limited Hours
Mon, Wed, Fri 10-2pm
Tues & Thurs 2-6pm
Curbside still available.