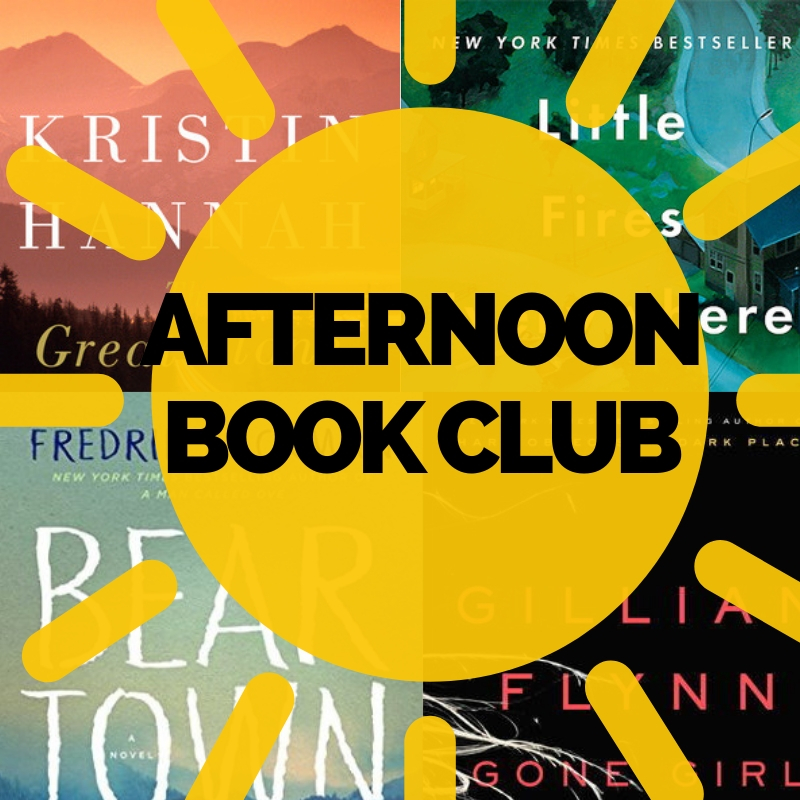 Afternoon Book Club
Meets in the library on the last Tuesday each month @ 1:00 pm.
All are welcome. No registration required.
Tuesday, September 26th
Angels of the Pacific by Elise Hooper
Inspired by the true story of the Angels of Bataan, US Army and Navy nurses serving during the brutal Japanese occupation of the Philippines in World War II and the unsung contributions of Filipinas of the resistance.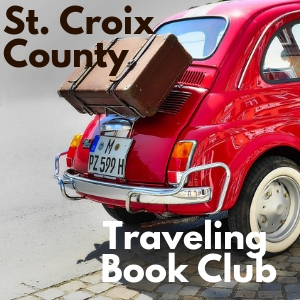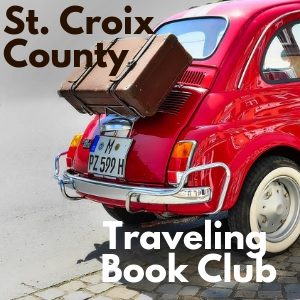 Traveling Book Club
Meets the third Thursday each month @ 6:00 pm for dinner, discussion begins at 6:30.
A new Traveling Book Club will rotate each month between different restaurants.
Join friends from around St. Croix County! Explore different towns and eateries while you meet new people and try new books.
Please contact the host library to register.
Libraries, Dates, & Locations